iConsult is the brainchild of Satyan Mehra, one of New Zealand's most talented and respected lending specialists. Satyan began investing in property at the age of 19 while studying finance and accounting at AUT. He founded iConsult with the aim of helping clients achieve their financial goals in the same way as he was helped by the right people at the right time. Whether to help clients purchase their first home or continue grow their portfolio, iConsult puts clients' financial goals at the heart of their lending solutions.
iConsult specialises in finance solutions for small to medium sized businesses, property investors and developers. Whether you're a seasoned investor or starting out in business or property investment, we arrange bank, cash flow and non-bank funding. iConsult makes complex arrangements simpler. We help our clients save on time, money and administrative headaches.
"Thank-you Satyan, you came through when we were feeling a little disillusioned with the whole lending process. Unable to secure funding after a month of trying, Satyan was recommended as someone who could help us with this process. The outcome speaks for itself. We can now move forward with our plans to purchase our first investment property."
Chris Gee
With deep knowledge of trusts and commercial and residential lending structures, the team at iConsult is highly sought after for the benefits they activate: funding clients' growth while instigating simpler, more transparent lending arrangements.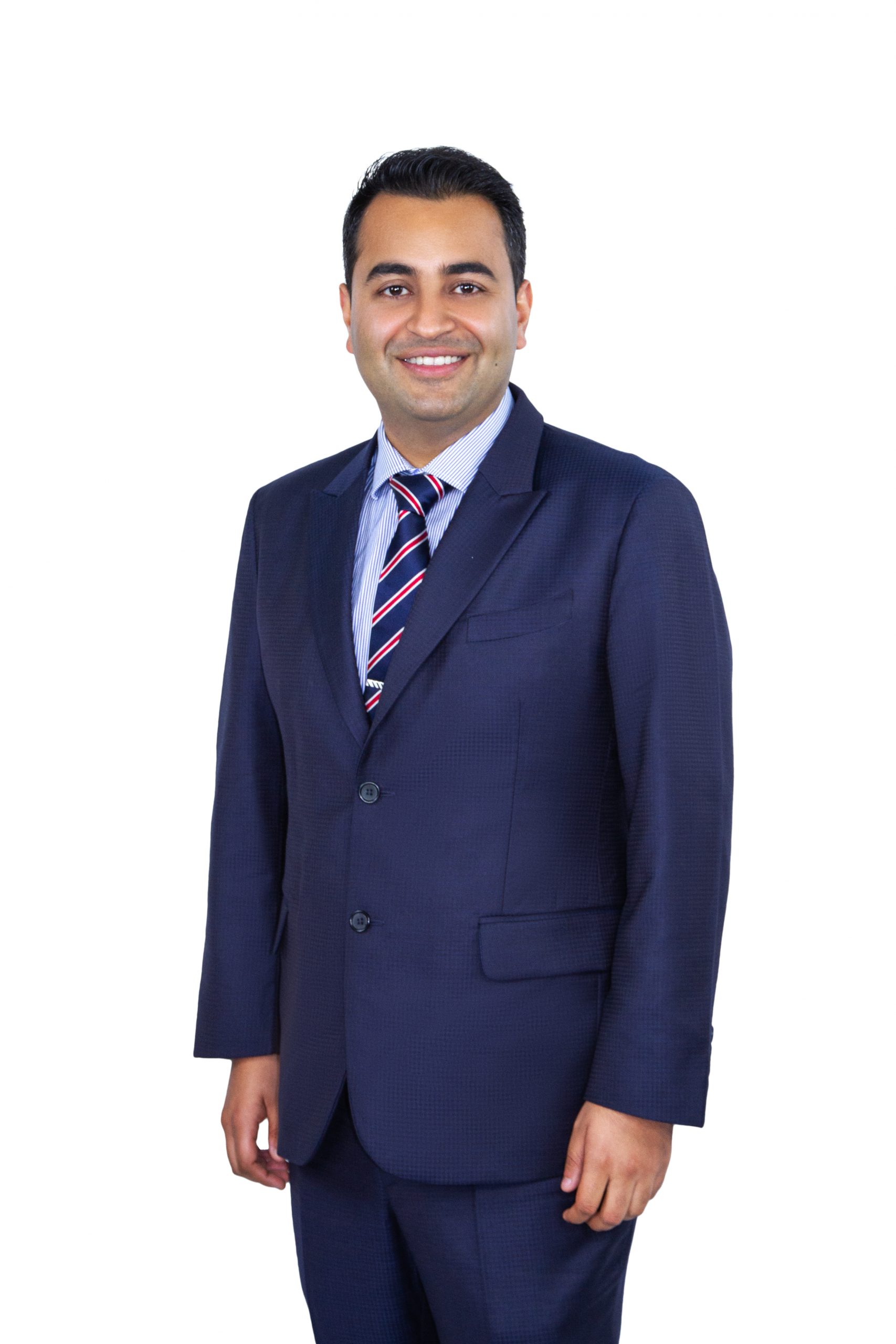 Satyan Mehra CA
Director and Chief Advisor
021 157 0404 | [email protected]
Satyan has more than 10 years of New Zealand banking experience working for ANZ and BNZ across many areas: retail banking, business banking, internal audit, external reporting and more. During those 10 years, Satyan also found the time to stretch his entrepreneurial wings, becoming involved with several businesses: Pizza Hut franchising, early childhood education, accomodation sector, property investment & development. He is deeply passionate and knowledgeable about business and real estate.
Achievements
Winner – Top Adviser 2021 by NZ Adviser
Winner – Young Gun of the Year by NZ Adviser 2021.
Winner – Independent Mortgage Advisor of the Year 2021 – NZ Adviser.
Winner – Mortgage Brokerage of the Year (1-10 staff) 2021 – NZ Adviser.
Winner – Best Customer Service from Individual Office 2021 – NZ Adviser.
Winner – NZ's Top Advisors by NZ Advisor 2020.
Winner – Young Gun of the Year by NZ Adviser 2020.
Winner of Best Young Entrepreneur of the Year 2019, Indian Business Awards.
Winner of Best Financial Advisor of the Year, Indian Business Awards 2018.
Winner of Special Award for Entrepreneurial Excellence, Indian Business Awards 2017.
Successful business owner and property investor.
Member of the Chartered Accountants of Australia and New Zealand.
Bachelor of Business, Accounting and Finance.
Finalist – Young Entrepreneur of the Year, Indian Newslink Business Awards 2015.
Sweta Roche
Mortgage Advisor
021 287 0404 | [email protected]
Sweta has over a decade of personal, business and commercial banking experience working for ANZ Bank one of the top New Zealand's bank. After consistently achieving outstanding results for her clients in many years of retail and business lending, Sweta has decided to go beyond one bank and help her clients.
Sweta specialises in first home buyer and residential investment lending, business and commercial loans.
With her knowledge and past banking experience Sweta is focused to provide professional, and high level of service to all her customers.
"I've worked with Sweta over several years and she is a natural fit for iConsult," says Satyan Mehra. "Sweta works hard to ensure that her clients are aware of all the available financing options, including the costs and short to long term benefits of each."